Introducing AFRS Incoming Chair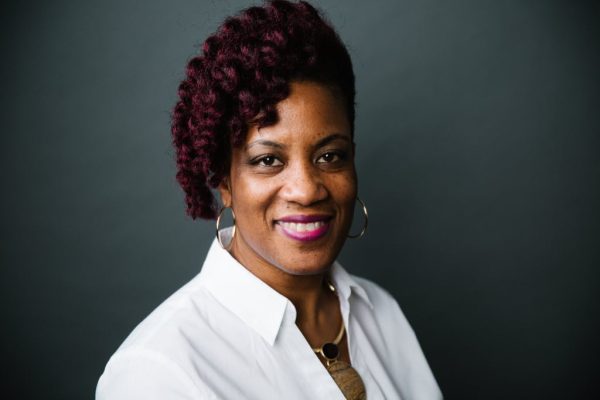 We are very pleased to welcome Dr. Julia Jordan-Zachery as the incoming chair of the Department of Africana Studies. She is a graduate of the University of Connecticut where she earned her Ph.D. in Political Science in 1997. Dr. Jordan-Zachery has been a tenured full professor in the Department of Public and Community Service Studies Department at Providence College, RI since 2015, and has served as the institution's Director of Black Studies Program since 2008. Prior to joining Providence College, Jordan-Zachery was a faculty member at Howard University and Wheaton College, MA.
Dr. Jordan-Zachery's scholarship focuses on critical policy analysis dealing with race, gender, and sexuality. Her first book Black Women, Cultural Images and Social Policy (Routledge 2009) examines the racial and gendered processes of policy making; how these affect the imageries, public attitudes, and discursive references about black womanhood; and the impacts of these on the lives of African American women. She is also the author of Shadow Bodies: Black Women, Ideology, Representation, and Politics (Rutgers University Press, 2017), a book that explores the political and cultural representations of the Black woman's body and the implications for effective Black women's political organizing. In addition to these two important books, she has co-edited three books and published several peer-reviewed articles, all exploring the intersectionalities of race, gender, citizenship, and social policy.
Dr. Jordan-Zachery is an accomplished and award-winning teacher and mentor. She received Providence College's Joseph R. Accinno Teaching Award in 2015. The award "is presented annually to the faculty member who best exhibits excellence in teaching, passion, and enthusiasm for learning, and genuine concern for students' academic and personal growth." She is also a public intellectual, a community-engaged scholar, and a highly respected professional leader. Her blog–Sapphire Unbound explores the lived realities of Black women and seeks to challenge the invisibility of Black women in policy and politics. She is the founder of The Collaborative for the Research on Black Women and Girls, a multidisciplinary research group that centers the experiences of Black women and girls in policy and public discourse. In addition, she is currently serving as co-editor of the National Political Science Review and as president of the National Ethnic Studies Association.
Dr. Jordan-Zachery will officially resume her new position as Chair and Professor of the Africana Studies Department in January 2019 but she will be visiting UNC Charlotte in the fall to begin the preparation for her new position. Stay tuned for more information about the fall semester visits.