TRANSITION: PROFESSOR OLA ABORISADE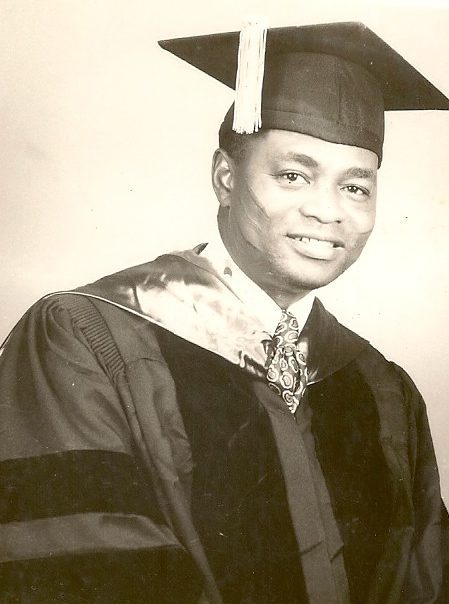 It is with heavy heart that we announce that our long-time colleague and mentor, Professor Ola Aborisade, joined the ancestors on October 23, 2018. He passed on in his Charlotte home, in the company of family members, including his wife of over fifty years, children, grandchildren, and many relatives. He was 86 years old.
Professor Aborisade taught at UNC Charlotte between 1996 and 2017 in the Department of Political Science and Public Adminstration and the Department of Africana Studies. Before that, he taught at Obafemi Awolowo University, Nigeria (19977-1996) where he served as Professor of Local Government Studies, Dean of the Faculty of Administration, and Provost of the College of Administration, Law and Social Sciences. In recognition of his contributions to the academy and public service, the Council of Chiefs in his hometown, Ibadan, honored him with the title, Commander of the Golden Pen. Homegoing service and burial arrangements will be announced later. May his soul rest in perfect peace.